Questions about the Creation Education Museum
Ask about Educational Opportunities for you and your children
Introduction to your Church "How does CEM stand in the gap?"
Request a Creation Education Speaker
General Questions
Creation Connection Sign-Up
Stay connected with the Creation Education Museum Team by signing up to receive emails. The team will be announcing upcoming speaker series and other interesting events you'll want to get plugged into! Click the "Stay Connected" button below and sign up today!
John 15:5  "I am the vine; you are the branches. If you remain in me and I in you, you will bear much fruit; apart from me you can do nothing."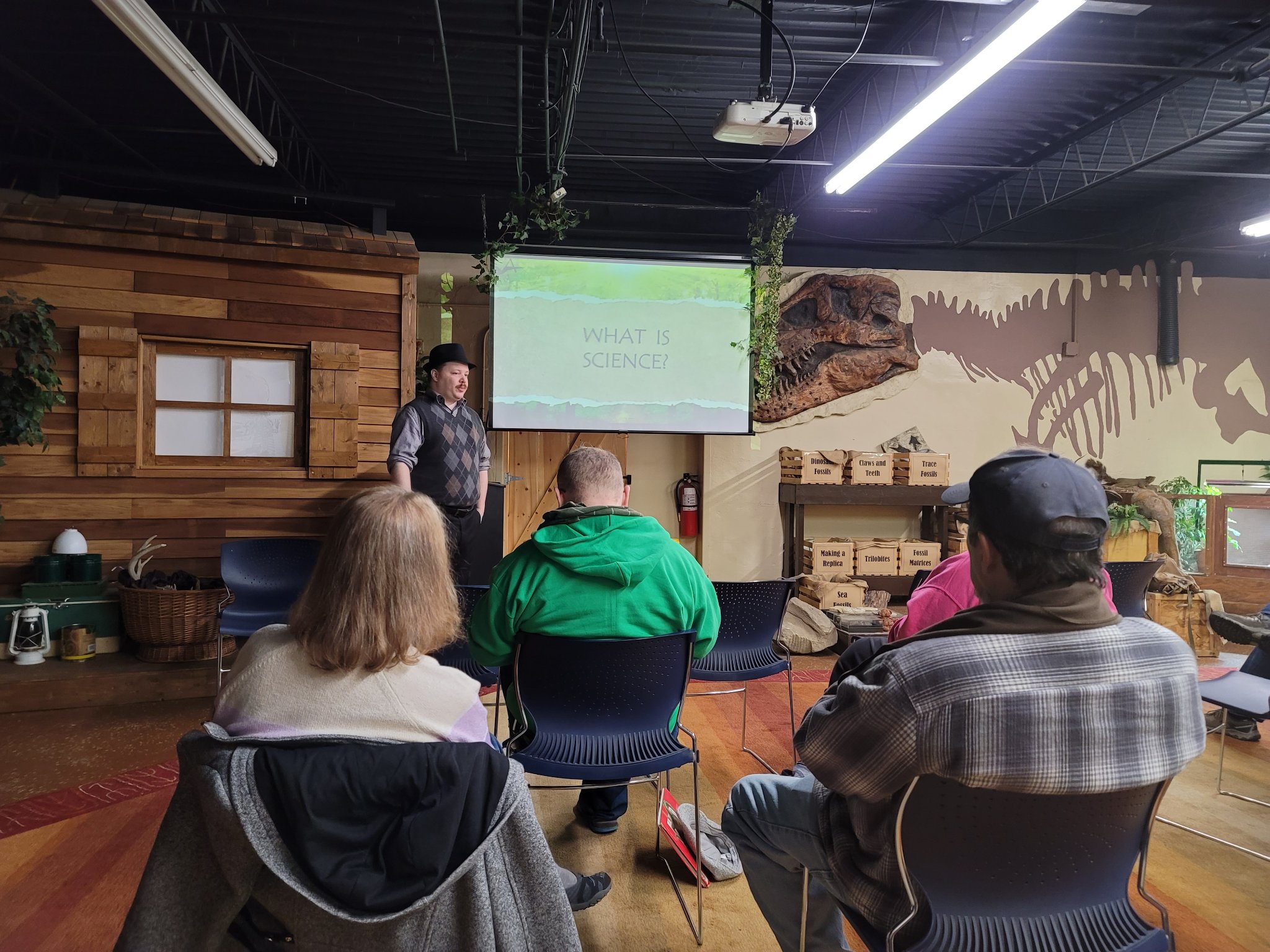 Creation on the Road!
The Creation Education Museum also has speakers that can travel to you!  We are currently offering an "Introduction to Creation Science" presented by David Robles.  See the information contact card below to contact David and book him to speak to your congregation about this incredible topic!