The Language of You
By Dave Robles
For thousands of years mankind has authored books about both real and fictitious characters, describing them in great detail.  Yet these descriptions pale in comparison to the 3 billion characters of coded language that describe every aspect of your physical body.  The sequence of DNA in every one of your 37 trillion cells is a unique combination that has been read and followed by the cellular structure of your body since you were first conceived in your mother's womb.  This is the language of you – and it was written by the author of the Universe itself.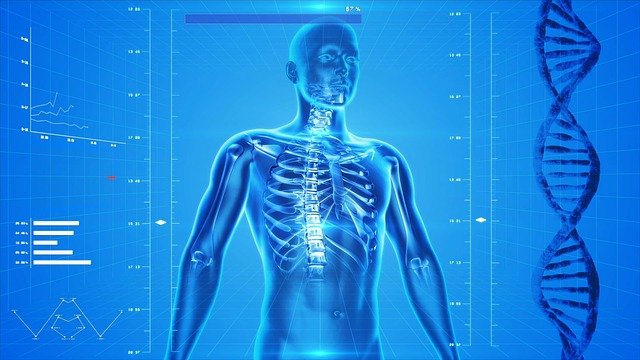 Psalm 139:14-16 I will praise thee; for I am fearfully and wonderfully made: marvellous are thy works; and that my soul knoweth right well.  My substance was not hid from thee, when I was made in secret, and curiously wrought in the lowest parts of the earth. Thine eyes did see my substance, yet being unperfect; and in thy book all my members were written, which in continuance were fashioned, when as yet there was none of them.God's creation of the Universe culminated with His most cherished creature; that of mankind.  Throughout the week of creation, God spoke everything into existence, except when it came to making humans.   
Genesis 1:26-27 And God said, Let us make man in our image, after our likeness: and let them have dominion over the fish of the sea, and over the fowl of the air, and over the cattle, and over all the earth, and over every creeping thing that creepeth upon the earth. So God created man in his own image, in the image of God created he him; male and female created he them.
Genesis 2:7 And the Lord God formed man of the dust of the ground, and breathed into his nostrils the breath of life; and man became a living soul.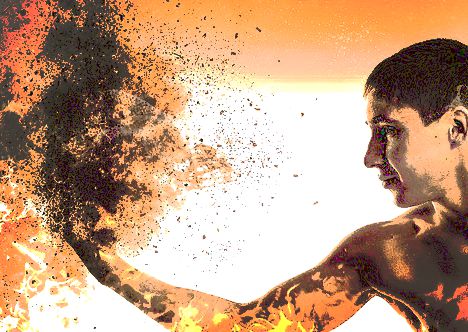 God personally formed man from the dust of the ground and breathed into him the breath of life.  This separates man from all the animals of creation – and He did it to have a personal relationship with mankind.  The God of all creation wants to have fellowship with the human race, and with every individual in it, including you.  He formed you specifically and wrote the language that made you who you are because He loves you.  
That relationship however was broken by man's disobedience in the Garden of Eden.  Man and Woman sinned by rejecting the authority of their Creator and in doing so, the relationship between God and the human race was severed.  While God had created Adam and Eve in His image, their sin ruined that, and all that were born now carry that curse of sin on them.  
And Adam lived an hundred and thirty years, and begat a son in his own likeness, after his image; and called his name Seth: (Genesis 5:3) 
Romans 3:23 For all have sinned, and come short of the glory of God; (Romans 3:23) 
Wherefore, as by one man sin entered into the world, and death by sin; and so death passed upon all men, for that all have sinned: (Romans 5:12) 
That separation from God is how death is defined in God's word.  It is sin that keeps mankind from being in a relationship with the Holy and perfect Creator.  Sin affects the body as much as it does the spirit, and it is the fallen state of mankind that sees the breakdown of the genetic code that God wrote to create you.  However, God is not willing that any would perish and be separated from Him forever.  
God offers hope through the ultimate sacrifice, as He took on human form in the person of Jesus Christ, and He lived a sinless life to be the substitutionary sacrifice.  He died on the cross to pay that debt for you.  And then three days later he rose from the grave, defeating death, and offering everyone the opportunity to step back into a right relationship with God. 
But God commendeth his love toward us, in that, while we were yet sinners, Christ died for us. (Romans 5:8) 
That if thou shalt confess with thy mouth the Lord Jesus, and shalt believe in thine heart that God hath raised him from the dead, thou shalt be saved. For with the heart man believeth unto righteousness; and with the mouth confession is made unto salvation. (Romans 10:9-10)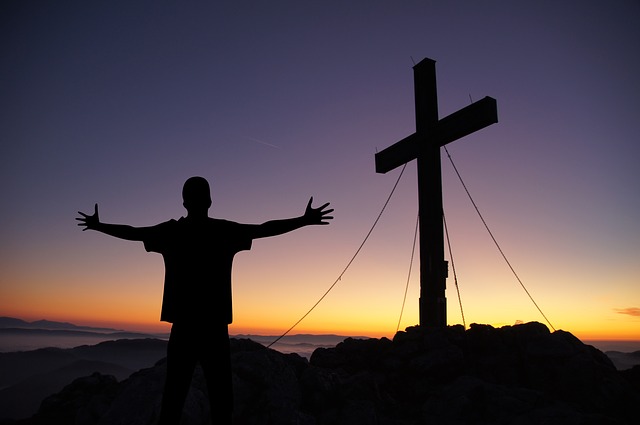 God will restore all those that have trusted in Him one day, as He saved the spiritual man, He will ultimately restore the physical man making perfect the language of you.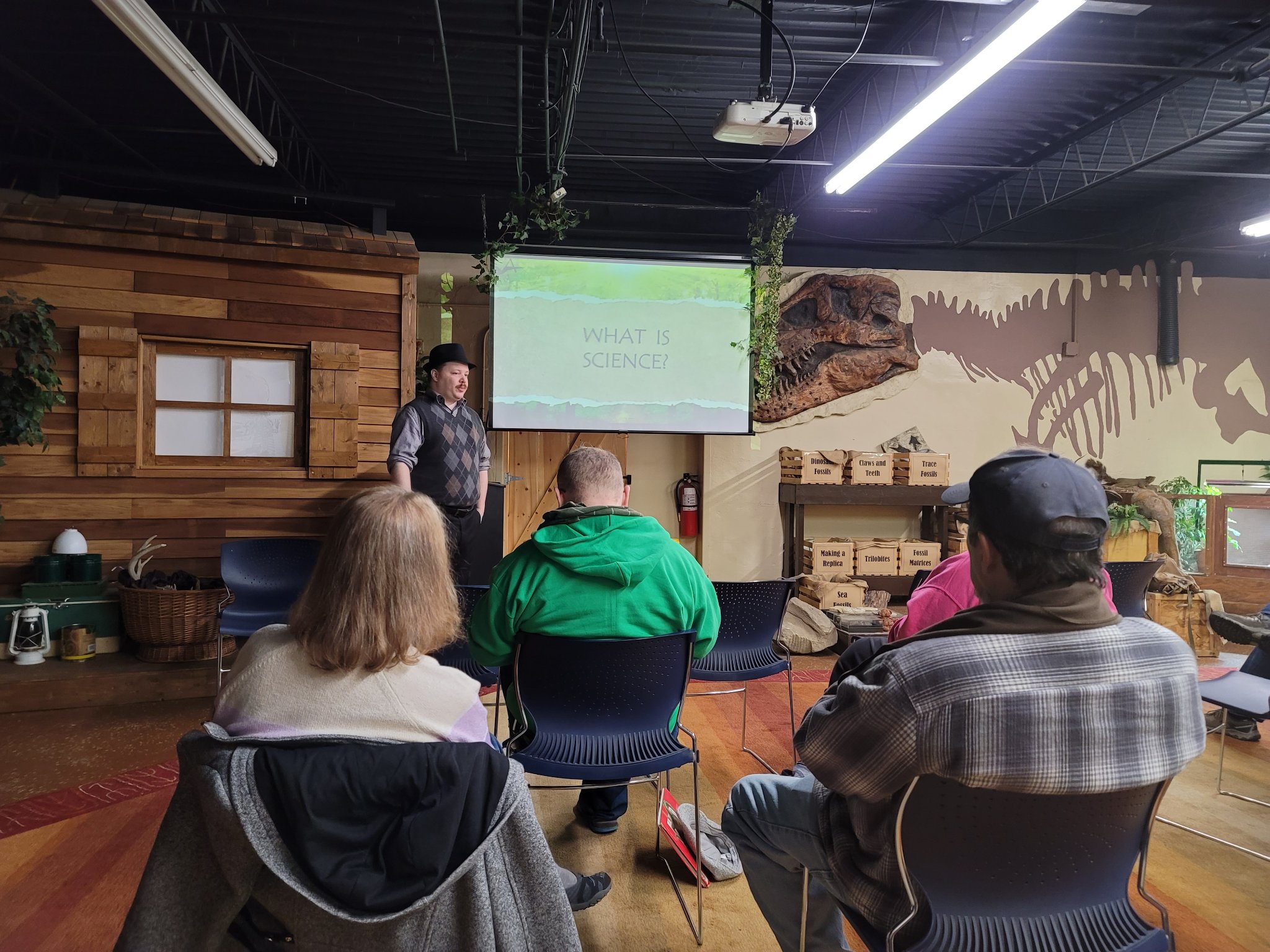 Creation on the Road!
The Creation Education Museum also has speakers that can travel to you!  We are currently offering an "Introduction to Creation Science" presented by David Robles.  See the information contact card below to contact David and book him to speak to your congregation about this incredible topic!